Introduction to Nia
From 09/09/17 2:00 pm until 09/09/17 3:30 pm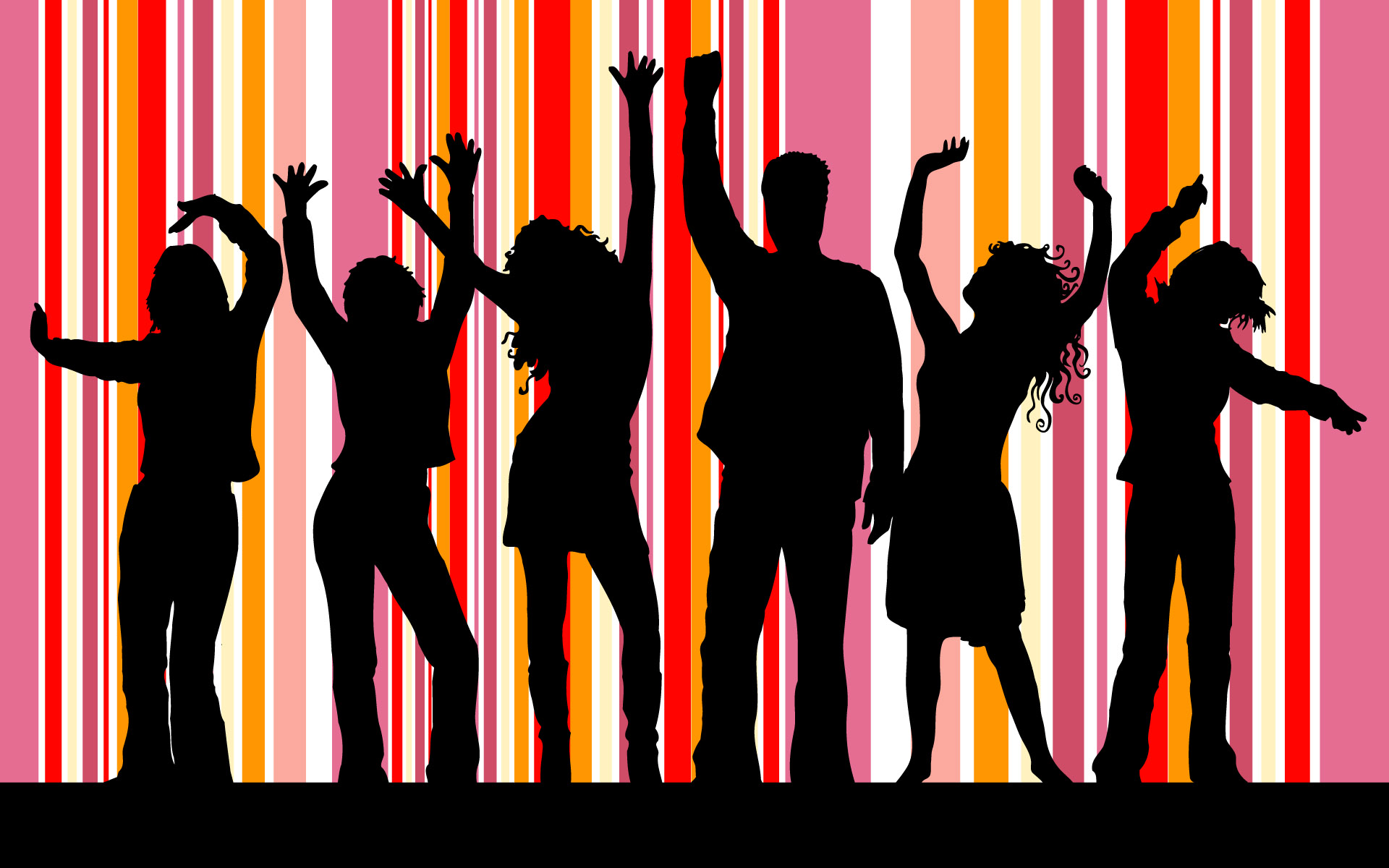 Holistic, Joy-based Movement for Your Body + Life
Not into the gym scene? Is your exercise regime getting old? Body feeling out of balance? Need a boost of energy?
Come learn what sets Nia holistic movement apart from traditional forms of fitness or exercise. Get a tast of the moves and its joy-based philosophy. After all, it is "Through Movement We Find Health." Grab a friend you'd like to explore this movement revolution with and join me for an introduction to Nia for your body, mind, emotions and spirit. Open to everybody.
Cost: $15 pre-register by e-mail, or $20 day of
e-mail Laurie to register, feel free to arrive 5-10-minutes early.