From 05/04/19 2:00 pm until 05/10/19 2:00 pm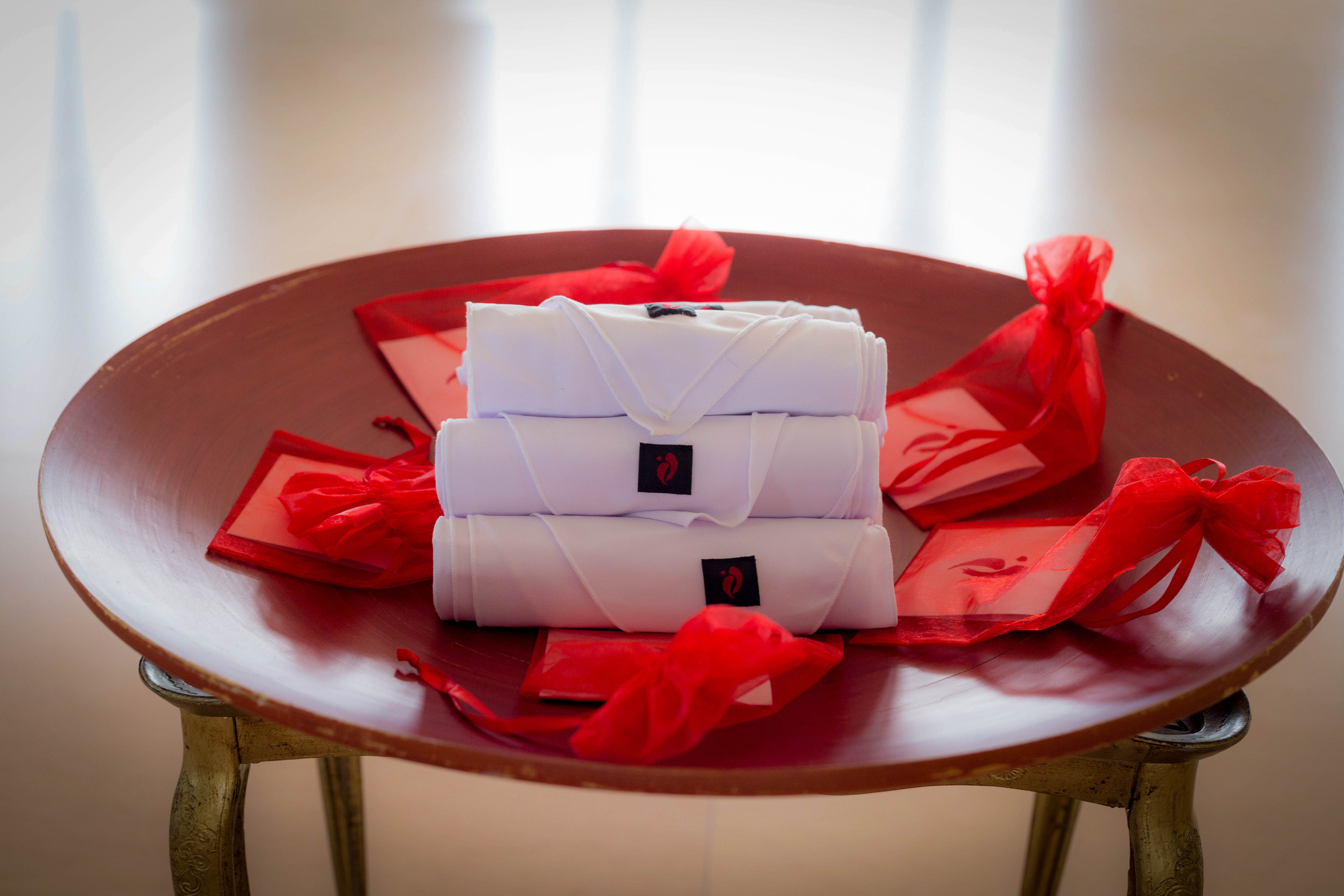 Nia White Belt Training takes you on a journey of self-discovery by exploring the art of sensation. Beginning with the Joy of Movement, you learn 13 principles for body-centered awareness. Each principle teaches you a variety of somatic skills for connecting to physical sensation in your body. Through the science, craft and art of sensation, you will learn Nia's body-centered approach to health, wellness and fitness. Crafting with sensation is the starting point for all Nia teachers. The Art of Sensation is what brings magic to the Nia class experience.
The Art of Sensation is rooted in Nia's philosophy of The Body's Way. Sensation guides you to create health and vitality by moving your body in ways that feel good. Nia White Belt teaches you to develop body literacy - the ability to listen to your body, making choices that lead to health and total body well-being.
Nia White Belt teaches you the Art of Sensation through five core areas of study: Movement - the study of moving, health + potential; Anatomy - the study of body parts + systems; Science - the study of body awareness, health + vitality; Music - the study of sound, health + expression; and Philosophy, the study of the body's inherent wisdom.
If you want to teach Nia, the Nia White Belt is your first step. You can begin teaching Nia after completing the White Belt and becoming a Nia Teacher Member which is an additional fee. The membership gives you a teaching license and materials to learn how to teach the Nia class.
Note, this training is co-facilitated with Idaho Nia Trainer Britta VonTagen. You'll love the chemistry and energy of having two phenomenal trainers. Please direct inquiries regarding travel, transportation and accomodations to producer Christina Wolf.
The $1599 USD price includes:
• 50+ hours of somatic education
• White Belt Learn book (Digital PDF)
• Nia White Belt
• Certificate of Completion
Payment Policy:
The price of the Nia White Belt Training is $1,599 (USD) plus tax where applicable. To reserve your spot in a training, you must pay a registration fee (50% of training fee) directly to Nia Technique, Inc. (via NiaNow's online registration system here). The remaining cost of your training, instruction fee, and any applicable tax, will be collected by your trainers 30 days prior to the training start date as an instruction fee.
Cancellation and Transfer Policy:
Should you cancel your registration more than 30 days prior to the training start date, the registration fee will be credited to your Nia account. Should you cancel your registration less than 30 days prior to the training start date, you will incur a cancellation fee of $250 – and both the registration fee and instruction fee will be credited to your Nia account. Credited balances can be applied toward the price of another intensive training.
Intensive trainings purchased at sale prices are not transferable or refundable. Trainees who are unable to attend the purchased sale intensive may transfer their credited funds to another training and pay the difference in price.
If you have paid for a training that is cancelled by the trainer, you will receive a full refund.
White Belt Principles
Joy of Movement
Natural Time + Movement Forms
Music
FreeDance
Awareness
Base
Three Planes + Intensity Levels
Core
Upper Extremities
X-Ray Anatomy
Creating a Sensory Life
Body + Life Transformation
Living What You Sense