Workshop: Nia's 9 Movement Forms
From 03/05/16 2:30 pm until 03/05/16 5:30 pm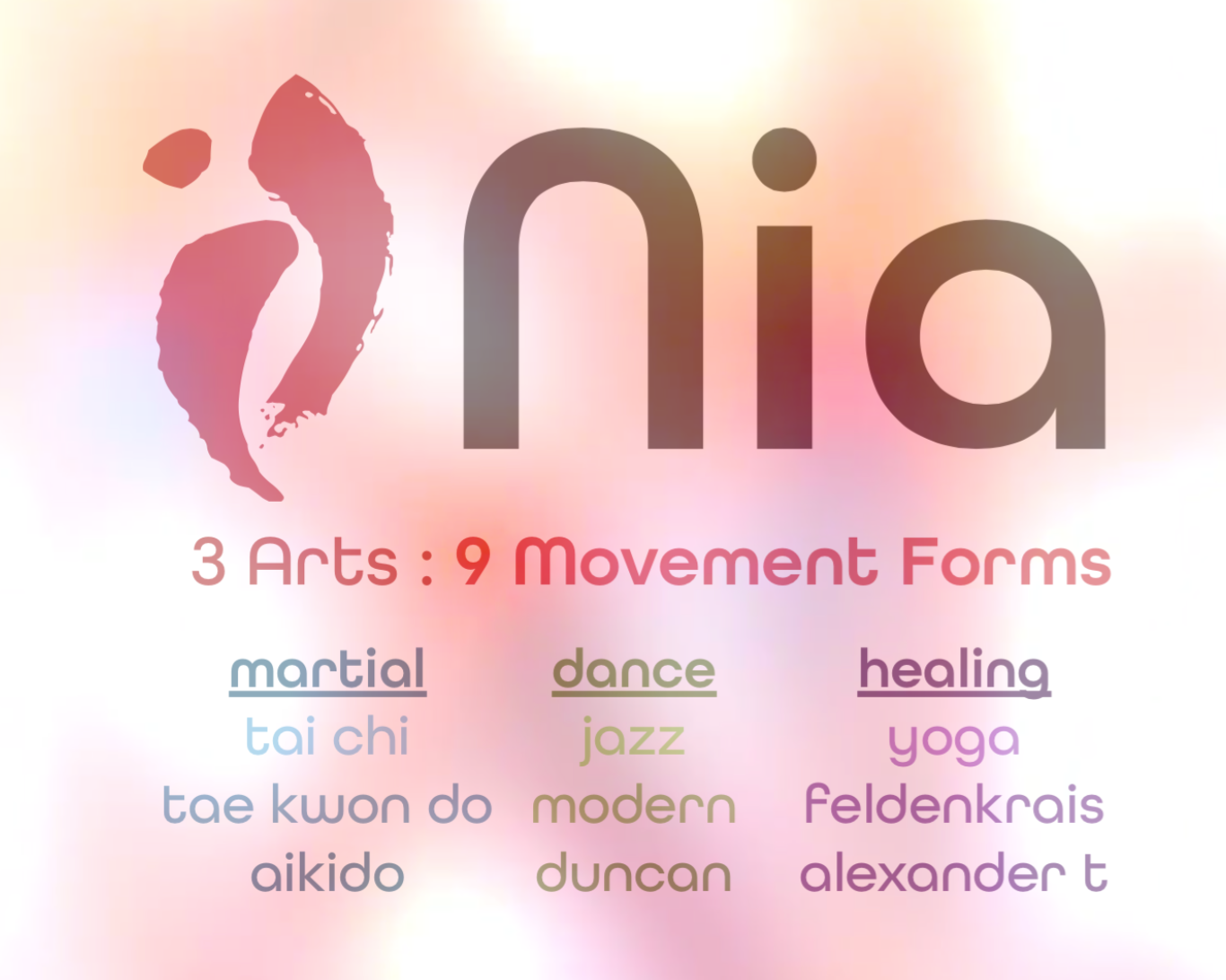 Explore what makes Nia movement unique: the energy variety of 9 movement forms.
Drawn from the martial, dance, and healing arts, each has its own chemistry which changes your chemistry: meditative moves from tai chi, the precision of tae kwon do, spirals of aikido, expression of jazz, and mindfulness of yoga. A part of Nia's roots, these dynamics are present and available in every class experience to enhance your experience.
Without having to "know the form" of these techniques, you will be invited to watch, move and explore the chemistry of each to ignite the inner martial artist, dance artist, and healer within. Open to all levels.
Open to all levels of movers.
Cost: $40
Contact Christina Wolf: This email address is being protected from spambots. You need JavaScript enabled to view it.