Nia Series
From 03/27/16 9:00 am until 03/27/16 10:00 am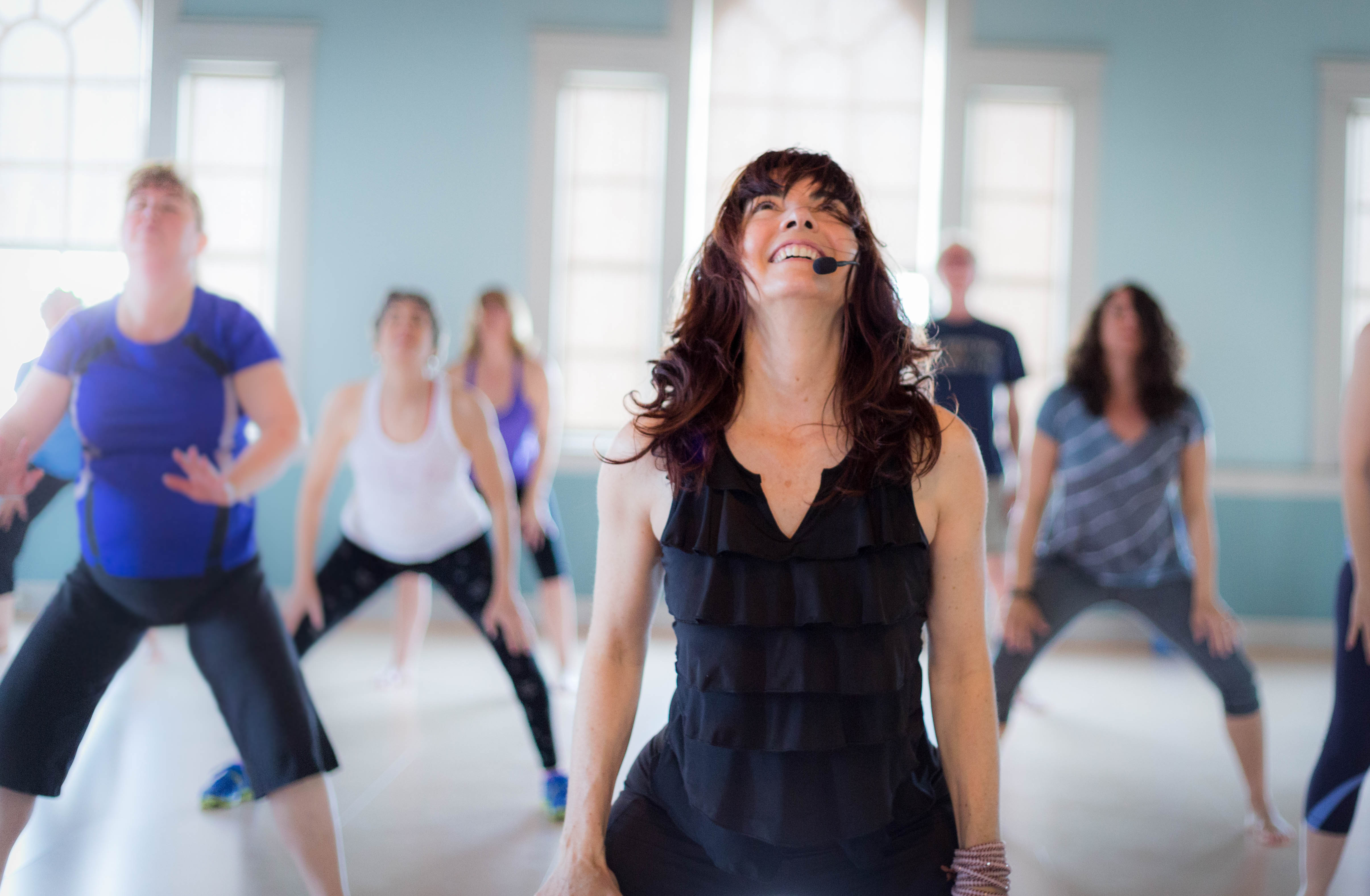 The Nia experience is sensational!
Every class guides students to mindfully focus on sensation in their body while listening and dancing to music. Each class has its own kind of magic that fosters personal creativity and expression. Nia is practiced barefoot. Through non-impact choreography and listening to the intelligence of the body's design, Nia delivers a holistic fitness experience. Every class is adaptable to individual needs and abilities, with movers empowered to explore a variety of intensity levels and ways to modify movements to safely condition their bodies.
Term Dates:
SPRING | 2016 Term begins Sunday, March 27 through May 15, 2016
The cost is $80 for the series or single drop-in rate ($13 per class) .....(down or upstairs studio). Either e-mail me, arrive 15 minutes early to register or click here. If you miss a class, you are free to bring a friend to "make up" or to attend the yoga class following taught by Laurie, or yoga class during the week. I do offer a special Nia/Yoga Sunday morning class combo, ask me about special pricing!
Deepen your practice or become a teacher by attending a White Belt Training.
Notes About This Class
Known as "Soulful Sunday," you'll love the benefits of a weekly, inspiring Nia practice, a warm, inviting community and soft, comfy floors for your barefeet!
Contact me with any questions!