Routine Immersion: LIFE
From 04/29/17 1:00 pm until 04/30/17 4:30 pm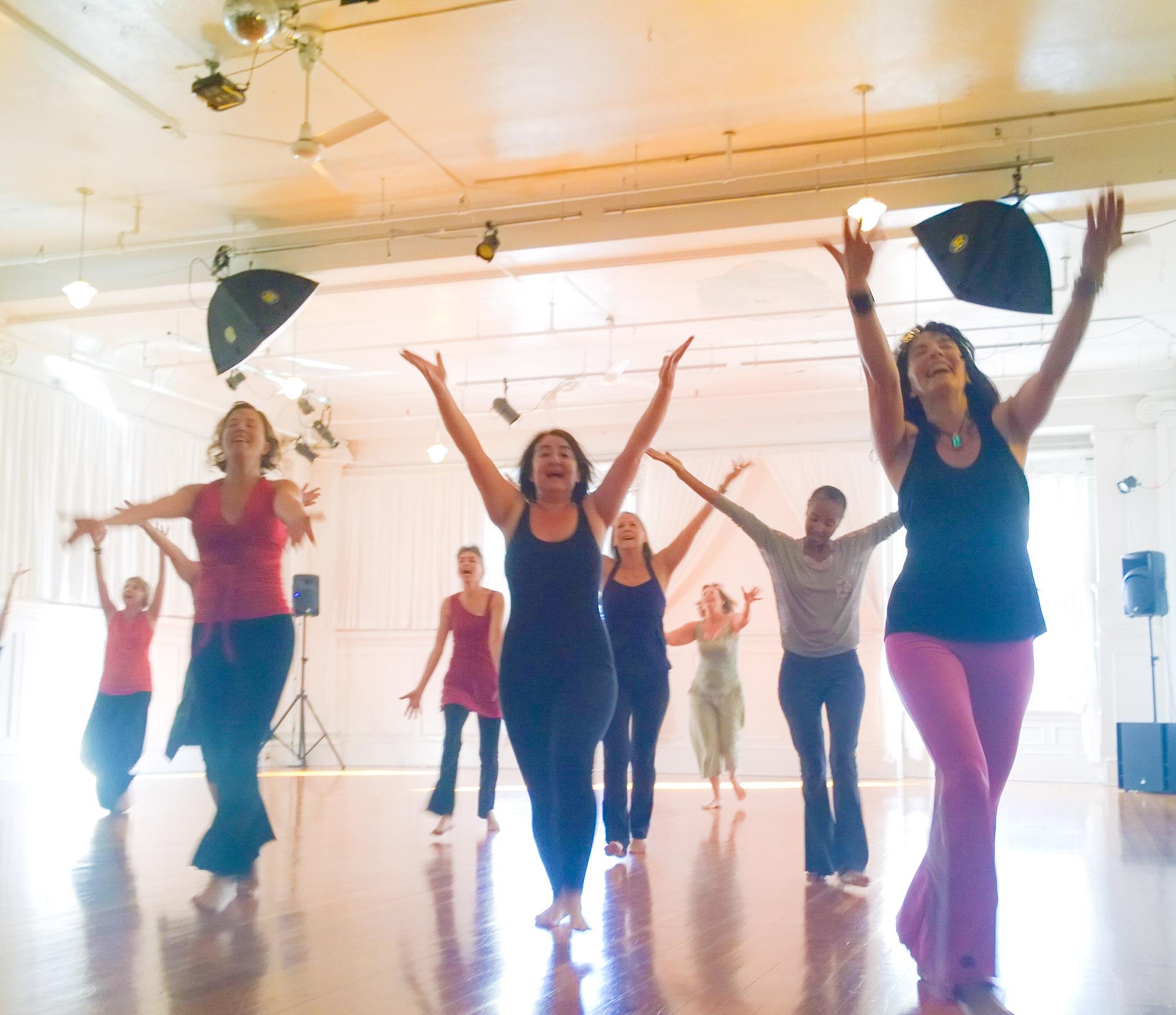 Immerse yourself in learning the moves to LIFE, Nia's newest routines -- created by Nia choreographer Ann Christianson. It is the perfect way to spark creativity and infuce more life into your dance!
Song by song, experience a deeper connection to the moves, tune into music cues, learn to decode and simplify choreography while gaining insight into teaching or deepening your dance. Immersions with Laurie are a powerful, fun way to learn routines, to build community and share the joy of movement. Personally, you will walk away feeling more creative and confident.
Immersions are for every body - Nia teachers, belt grads and dedicated students. If you are planning to teach LIFE, you must be licensed and own the routine as per your licensing agreement.
Immersion includes Saturday morning Nia classes: 10:00 FreeDance to the music of LIFE + 11:30am LIFE Nia Class. Students may drop-in to either class for $15 or use Laurie/Nia with TeamBASS class pass.
Immersion hours:
Saturday: 1:00pm - 5:00pm
Sunday: 12:30pm - 4:30pm
Cost: $85, early-bird discount before 4/29
$115, after 4/29
REGISTER HERE or arrive early