Hand Technique: Touching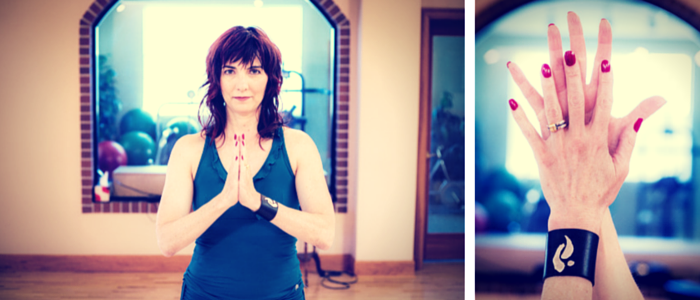 Touching is one of seven Nia hand techniques than bring an awareness of your hands as a self-healing and conditionig tool.This move trains you to connect with yourself and to blend with the world around you. Practice by rubbing you hands together, patting, rubbing or squeezing your arms, legs or core. Touch the world and the space around you. Continue below Tips and video.
Tip: Become aware of your skin and the way you communicate through touch: with love, compassion and healing. Use your hands to push and pull. Watch the video below to bring this hand technique alive!